mymuesli stores
NEW
Since a few years our muesli-friends can get their favourite muesli offline as well. In our mymuesli-stores you can get the whole muesli experience by tasting all of our products. The muesli consultants are always happy to assist you in finding your personal favourite. In addition to the many muesli varieties, visitors can also taste freshly made overnight oats made on our Bircher Muesli or have their breakfast prepared in a mymuesli2go-cup and take it to go
---
Our Story
Create your very own favourite muesli from 80 ingredients and we'll deliver it right to your doorstep.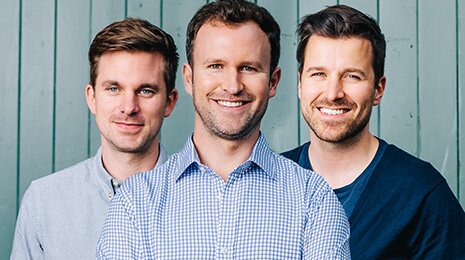 ---
Most favourite ingredients
At mymuesli you can mix your individual organic muesli from over 80 different ingredients. With 566 quadrillion possible mixes there's something for everyone. Here we show you the most favorite ingredients of our muesli friends.